The better the merrier! These are our main characteristics (and working on them every day):
Life Motivation – the wish (even need) to share, help and support others
Maturity – so that our life experience can provide enough wisdom for sharing (of course we will make exceptions for gifted, special persons)
Experience – at list middle management position in a multinational company – so that as a trainer we can talk from experience not from "books".
Setting these prerequisites, here we are:
                                                         Catalin Chites – Managing Partner, Qipa Founder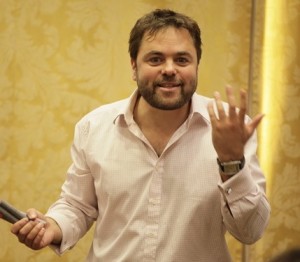 Catalin is one of the founders of Qipa, 17 years ago. After holding for 3 years the position of General Manager at Mercuri International Romania (training and consultancy company, occupying no. 2 worldwide in the fields of sales and management), Catalin created Qipa believing that it was the only way he could incorporate the personal development area in the programs he was delivering. He believes personal development is what "pushes" people forward and helps them discover their own motivational strings. The results of his work can be seen in the number of students that kept in touch with Catalin and, years later after meeting him during trainings, still ask him for advice.
                                                     Ioana Pielescu – Managing Partner, Qipa Founder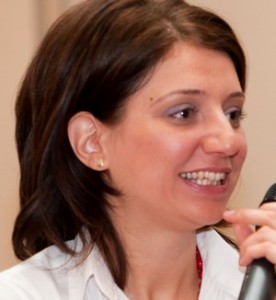 Ioana is one of the founders of Qipa – decision she took following her business experiences at top management level as well as in the sales and marketing ares. Founding Qipa company came as a natural response to her desire to create development programs that would combine both professional and personal development. As a result, after 10 years of existence of the company, the most important results can be seen among the "faithful" clients, which have been working with Qipa from the very beginning.
Radu Vasiliu – Senior Trainer, Coach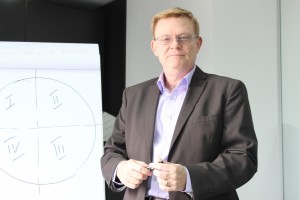 Radu loves to work in the professional and personal development area for more than twenty years now. As an experienced consultant and trainer, he always looks to get the best out of individuals and teams, challenging and guiding them towards the planned results delivery and even beyond. In the same time he constantly provides the best of himself, his passion. His belief is that for authentic champions learning, development, engagement for improvement never stop, Radu living himself by this principle.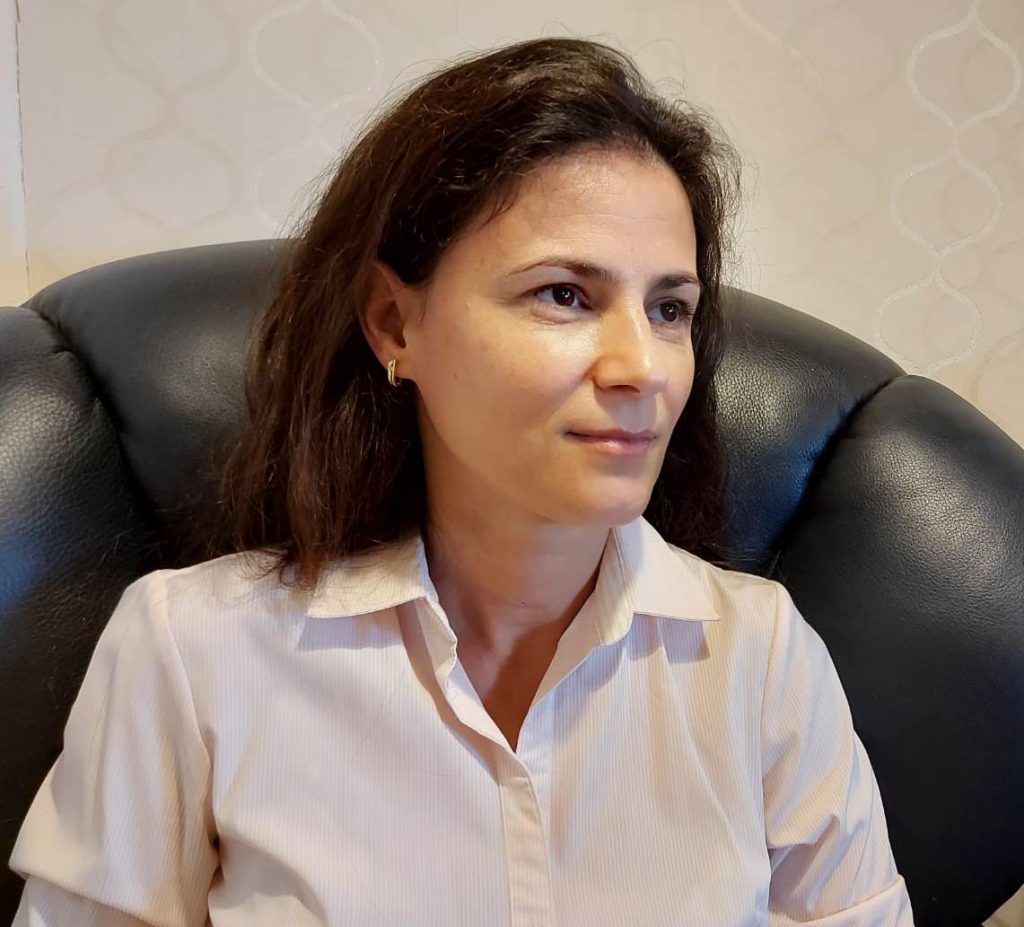 Madalina Hornoiu – Project Manager
Mada is the magic person in our team: if you need something, anything, if you have the craziest idea, she will be the one to make it happen. There is nothing like: well, this is not possible….